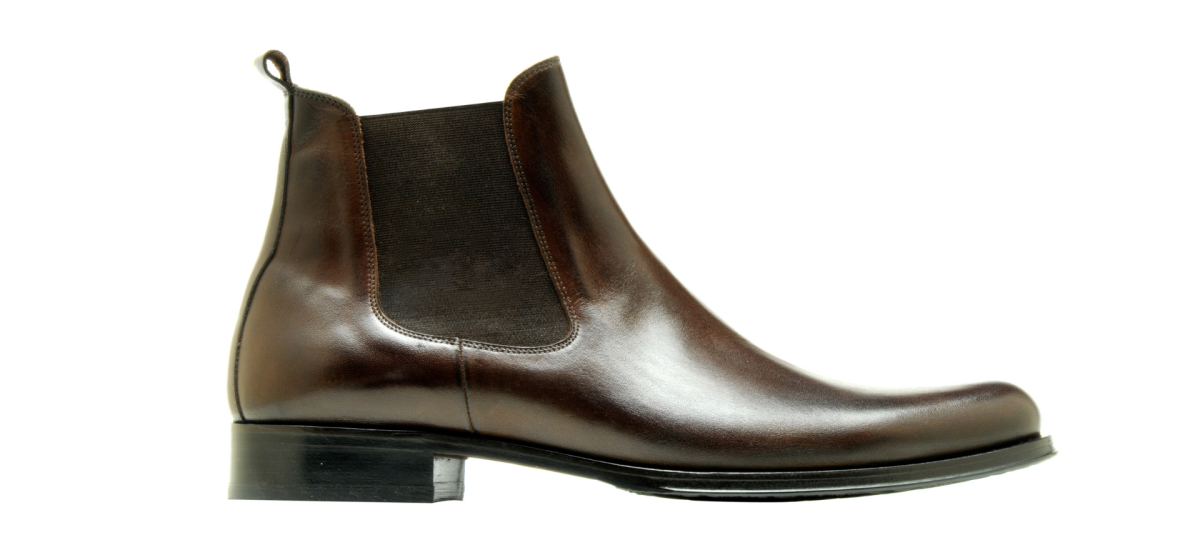 Shoe Elastic Repairs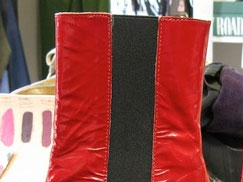 Many shoe repairers can't fix shoe or boot elastics because they don't have the necessary skills.
However, the Ultimate Cobbler is a craftsman when repairing, replacing and restitching your shoe elastics.
Don't put up with ill-fitting shoes, or shoes that fall off because the elastic has stretched.
You'll be pleasantly surprised at how much more wear you can get from your comfortable shoes for the low cost of repairing them.
---
Shoes