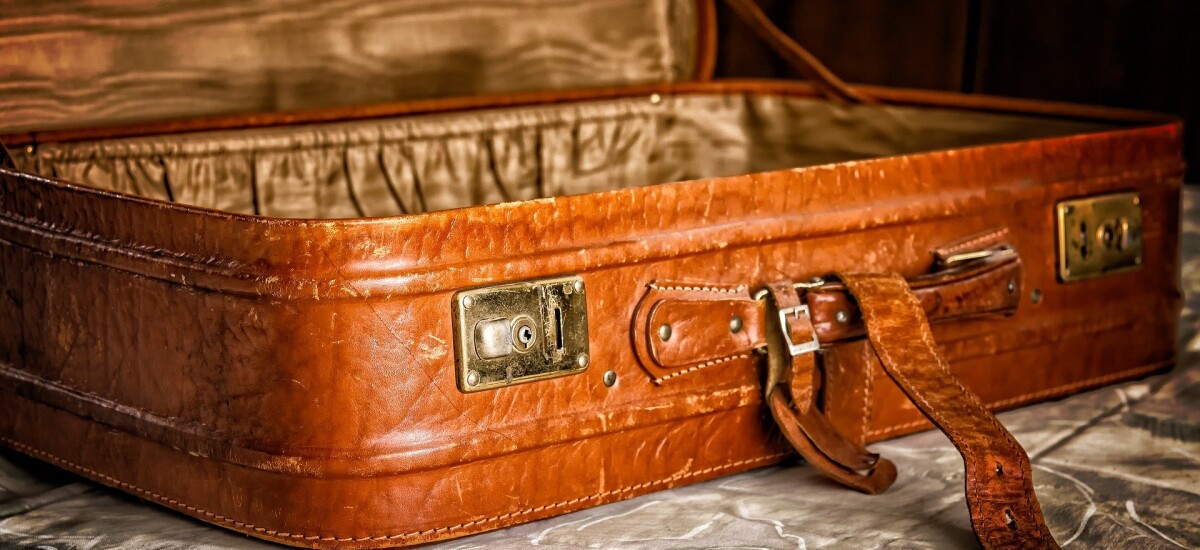 Bag & Briefcase Lining
These before and after photos show how replacing the lining of a leather bag can give it new life and make it look absolutely beautiful.
Why does bag or briefcase lining tear? Bags are designed to be used and used again.
But especially when sharp objects are placed into a bag the lining can be torn or scored and eventually completely rip, as shown in the photo below.
But that doesn't mean your bag is beyond repair!
Preserve the life of your travel bags and everything you keep inside of them by letting Michael replace the lining.
Michael can stitch up existing lining or replace it with new material, so bring your bag in and let him see what he can do for you.
PLEASE NOTE - GENERAL LUGGAGE REPAIRS NOT AVAILABLE:
Due to the unavailability of spare parts, Michael cannot perform general luggage repairs until further notice, only linings of briefcases or bags.
Please don't call about luggage lining, wheel, luggage handle or lock repairs because Michael cannot help you at the moment - this page will be updated if we are able to take general luggage repairs once again in the future. Thank you.

---
Bags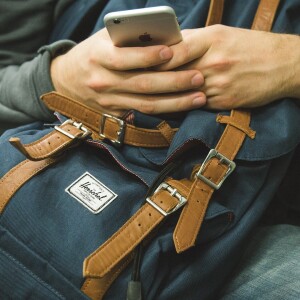 Backpacks
From school backpacks to Black Wolf & Kathmandu hiking packs…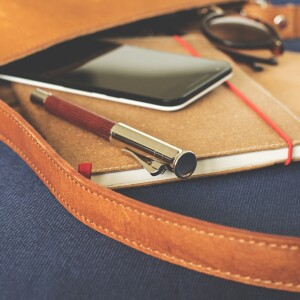 Bag Handles
Backpack bag handles and handbag straps must be strong and r…