Handbag Straps & Backpack Handles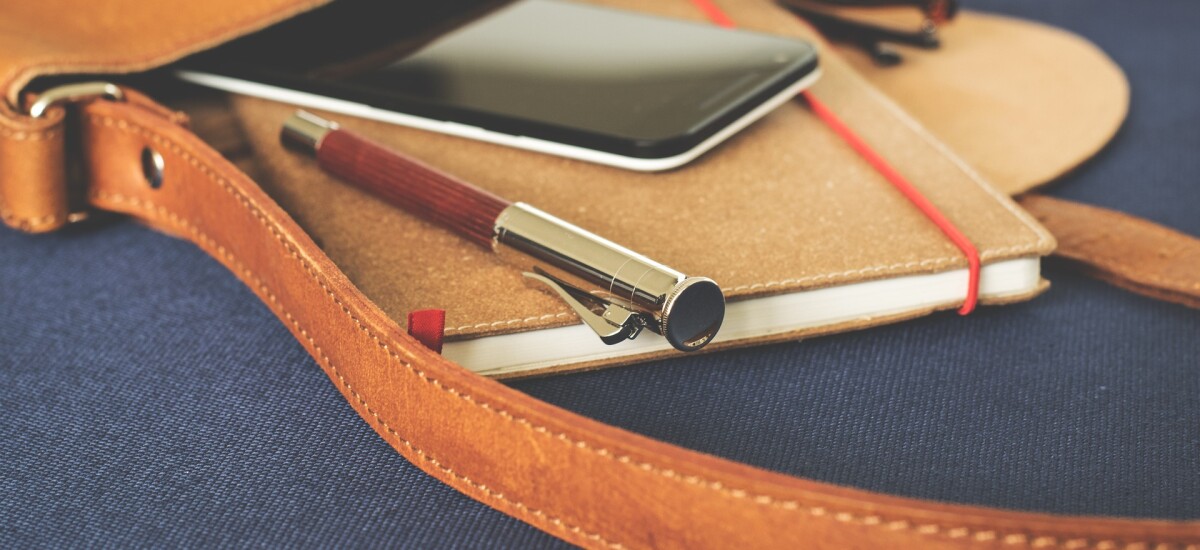 Handbag Straps & Backpack Handles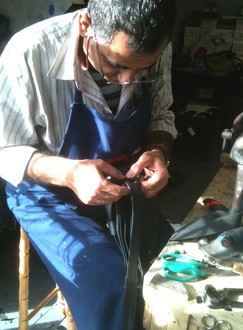 Bag Handles Repaired & Strengthened
Heavy loads often strain handbag straps or backpack handles to their maximum capacity.
In time they tear or break - but they can be fixed.
In fact, they can be reinforced and made stronger than when you first purchased them!
Unfortunately not everything you buy these days is made to last,
but Michael uses time-tested techniques and good old fashioned skill,
effort and patience to repair and enhance your leather and material bags for day to day use with heavy loads.
'Grab' handle repairs in Crows Nest, Sydney!
---
Bags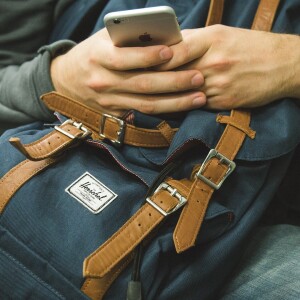 Backpacks
From school backpacks to Black Wolf & Kathmandu hiking packs…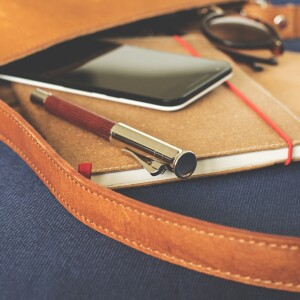 Bag Handles
Backpack bag handles and handbag straps must be strong and r…