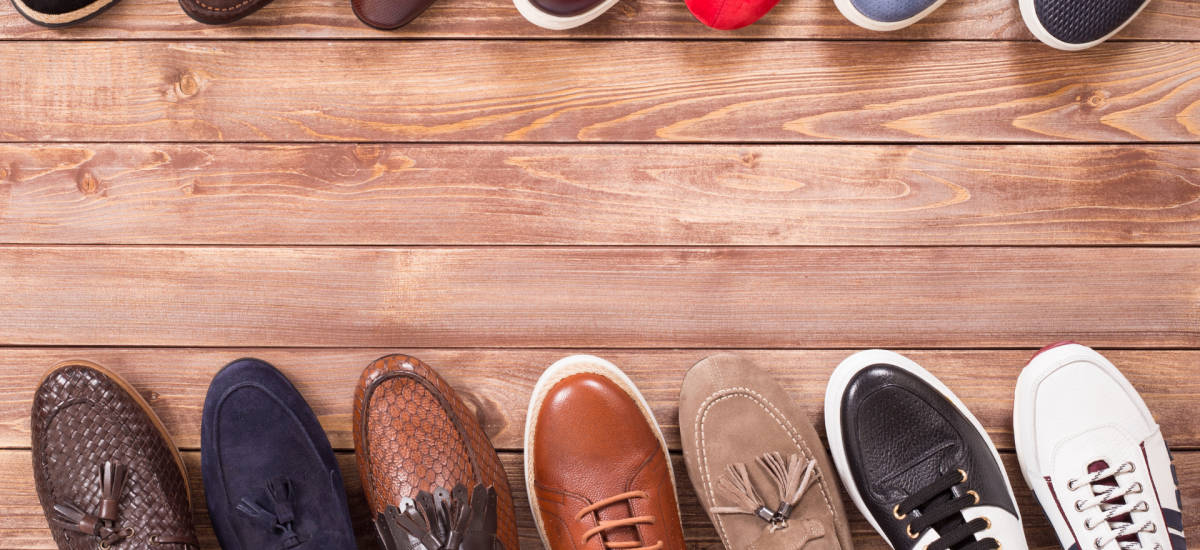 Shoes
Regardless of brand and type of shoe, stitching often comes undone.
Michael regularly repairs Jimmy Choo and Sergio Rossi high heel shoes, as well as others from Kumfs (Ziera) to R.M. Williams.
What normally goes wrong with the stitching on shoes?
How much does it usually cost to fix?
Contact us today to find out! It's cheaper than you think.

---
Stitching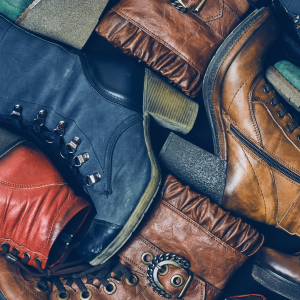 Boots
Michael can fix the stitching on your leather riding boots o…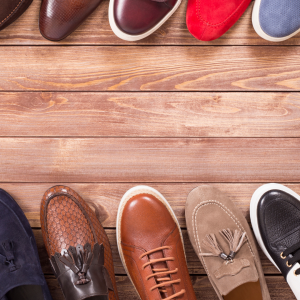 Shoes
You don't have to resort to glues - Michael regularly stitch…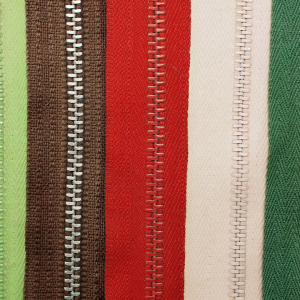 Zip Repair
Anyone who's sewed knows a broken zip is difficult to fix. S…