Handbag & Backpack Repairs in Crows Nest, Sydney
Handbag & Backpack Repairs in Crows Nest, Sydney
Leather Handbags & Backpack Repairs in Crows Nest, Sydney
The Ultimate Cobbler regularly repairs handbags by some of the most wonderful and expensive designer brands. Since you paid good money for your handbag or clutch, why not get it repaired?
But your bag doesn't have to be expensive to be loved, so let Michael repair and restore your leather bag of any age and value, because the feeling you get from using your favourite bag is absolutely priceless.
Our Crows Nest repair shop is easy to find with parking nearby.
Backpacks are famous for being thrown around by teenagers and adults alike. But a damaged backpack doesn't mean you have to go out and buy a new one - Michael can repair them!
---
Bags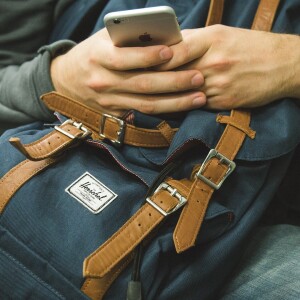 Backpacks
From school backpacks to Black Wolf & Kathmandu hiking packs…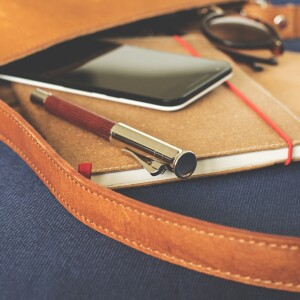 Bag Handles
Backpack bag handles and handbag straps must be strong and r…