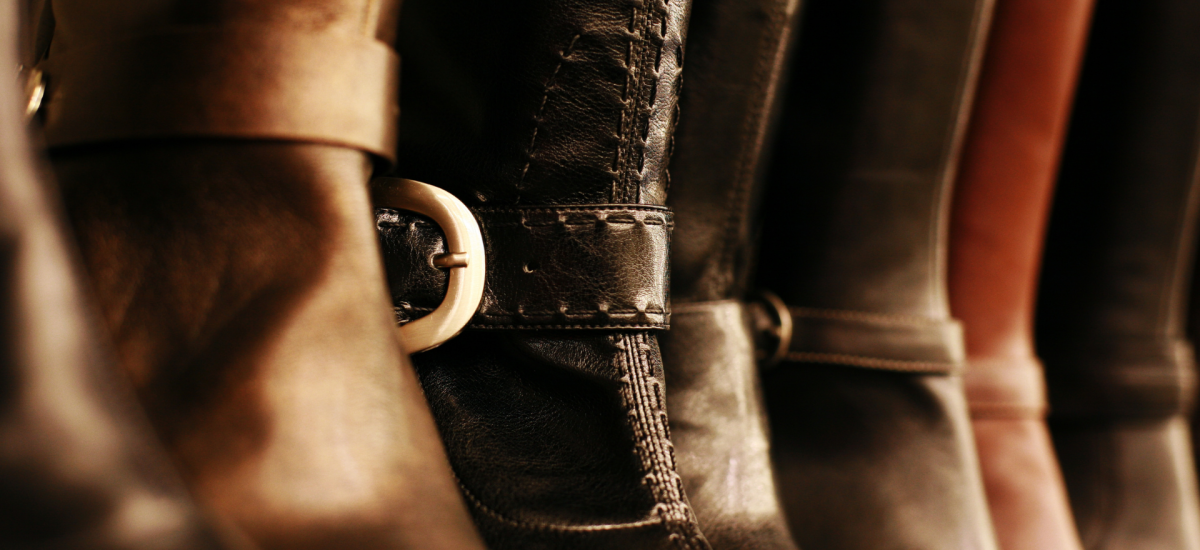 Buckles & Straps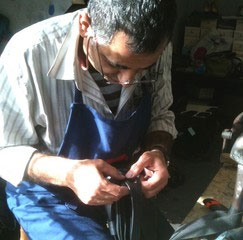 Children often complain of uncomfortable buckles because of ill-fitting or poorly designed shoes.
Rather than risking your child's feet, let Michael examine the problem and suggest a solution.
He is wonderful with children and has a good supply of lollies to help things along!

Ladies shoe straps often break with general wear and tear over time.
There's no need to dispose of the shoe - simply have Michael repair the strap.

The width and length of the shoe straps can also be adjusted so that your shoes will feel better than the day you bought them.
---
Shoes