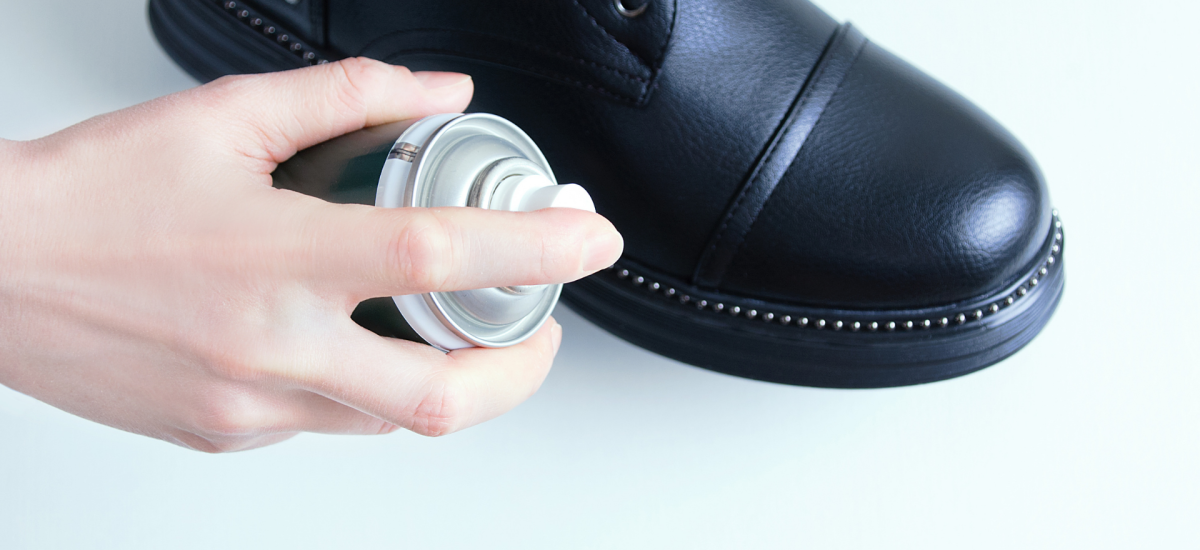 Colour Spray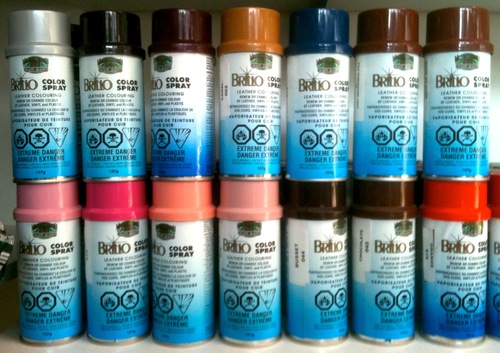 Change the Colour of your Shoes

Love your shoes, but not their colour?

Colour restoration is one thing, but Michael is the Ultimate Cobbler and can change the colour of your shoes altogether. From blue to red or green to brown, the choice is yours, and you won't believe the potential until you see the results for yourself.
The shoe colour change is permanent, and the previous colour unnoticeable.
You'll have a brand new pair of shoes that suit your outfit or whatever 'the new black' is. Perfect for that irreplaceable pair of stunning shoes you need in a new colour!
---
Shoe Care