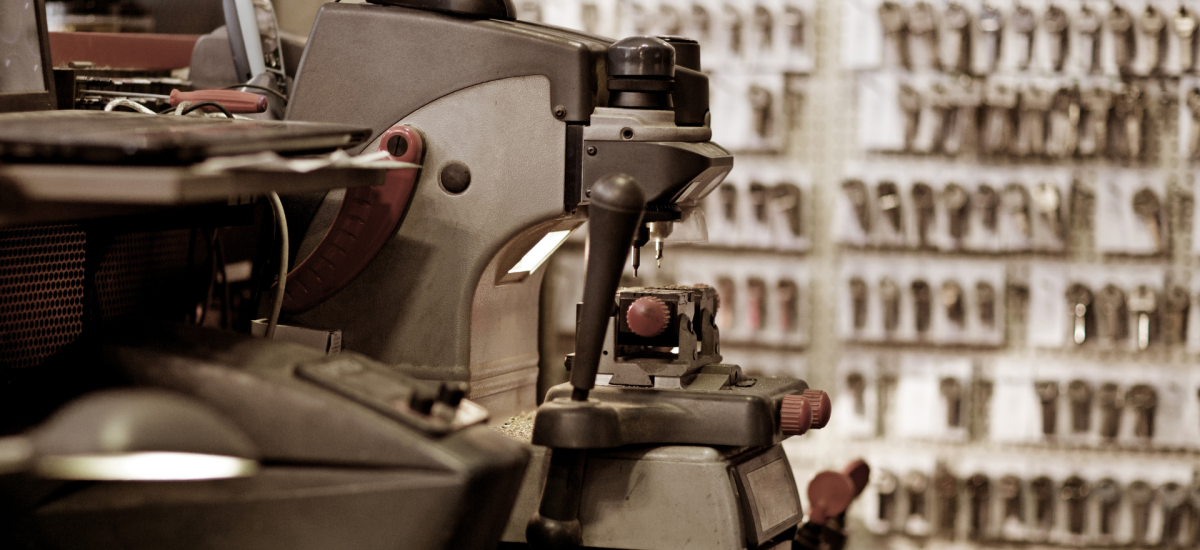 Keys Cut While You Wait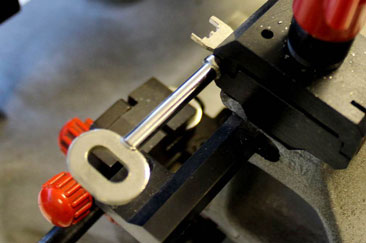 Don't be caught without a spare key!
It's easy and affordable to get your keys copied and cut at the Ultimate Cobbler.
Michael stocks a wide range of small and large keys and can order older or rare types for you as well.

Come in and get your keys cut at The Ultimate Cobbler!


Keys Copied & Cut in Minutes in Crows Nest