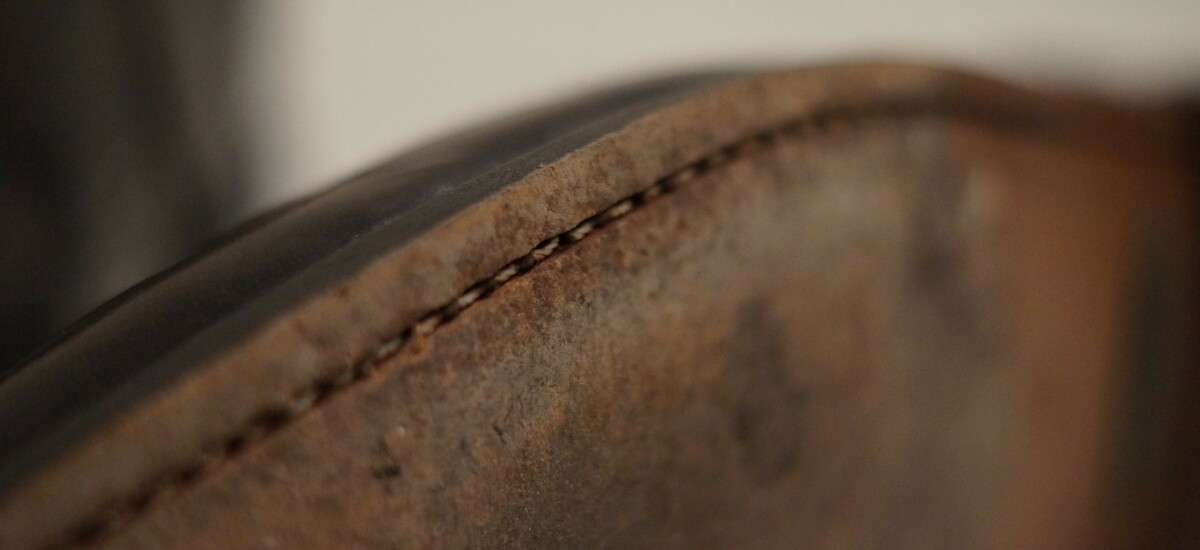 Sole Replacement
A wide variety of sole materials are available to suit the different needs of your shoes. This includes leather soling for riding boots and more.

Don't hesitate to visit The Ultimate Cobbler and speak to friendly Michael about the badly worn-out soles on your shoes.

An image of the shown boots will soon be made available after repairs.
---
Shoes