Rejuvenate Your Shoe Colour!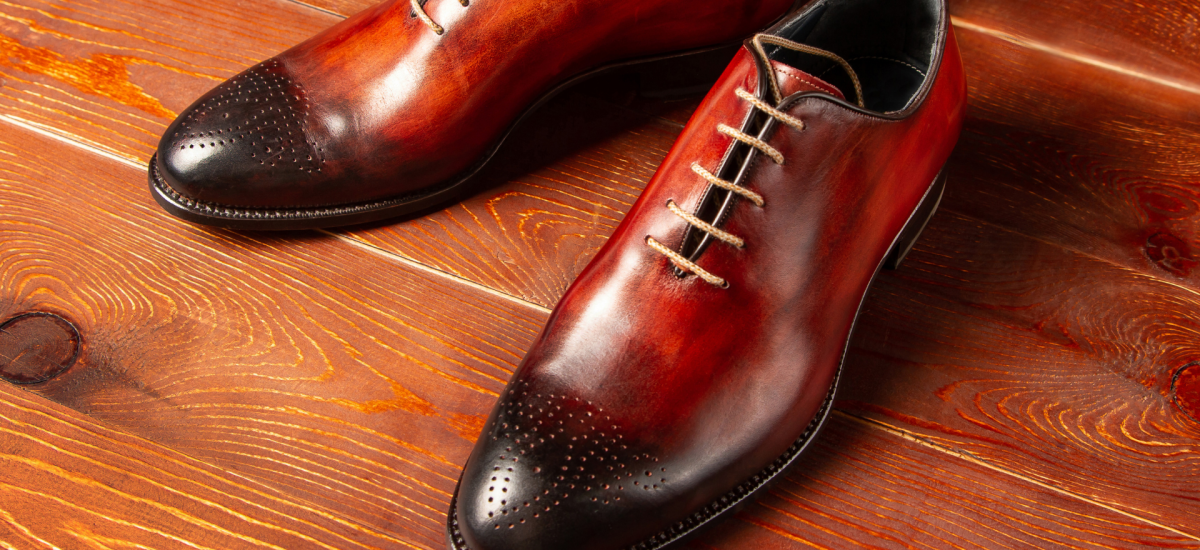 Rejuvenate Your Shoe Colour!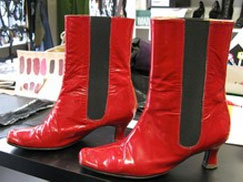 Have you noticed the colour of your shoes isn't what it used to be? Why not get Michael to restore the colour?
The colour of these red shoes has not been enhanced by photography or computer - they are literally glowing after Michael restored and enhanced their colour, after replacing the original worn elastics.
Michael is also an expert at shoe colour changes and fabric shoe covering.
So bring your shoes in and he can show you a wide variety of colours available.
If you want to match the colour of a dress or accessory then bring it in too and let Michael find the right colour for you.
---
Shoes