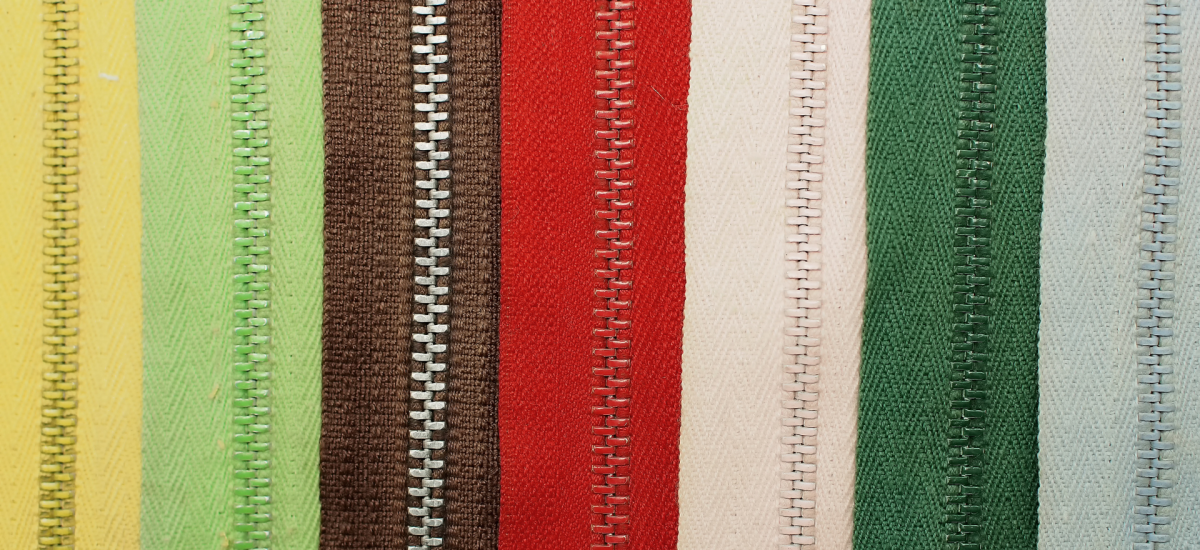 Fix & Stitch Broken Zips
Why are zippers so hard to fix?
Because a zip has been perfectly fit to the item and stitched in place when new.
Wear and tear means the zip can be torn out of place, making it very difficult to sew back in to place unless you have the necessary skill, experience and patience.
Michael is an expert at zip repairs and uses time-tested craftsman methods of sewing to repair shoe, handbag, luggage and backpack zip problems.
Pop in and we'll take a look at that zip!
---
Stitching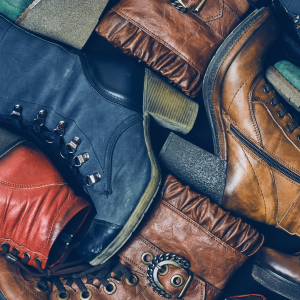 Boots
Michael can fix the stitching on your leather riding boots o…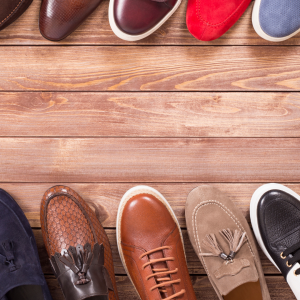 Shoes
You don't have to resort to glues - Michael regularly stitch…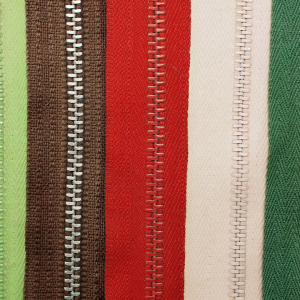 Zip Repair
Anyone who's sewed knows a broken zip is difficult to fix. S…