Backpacks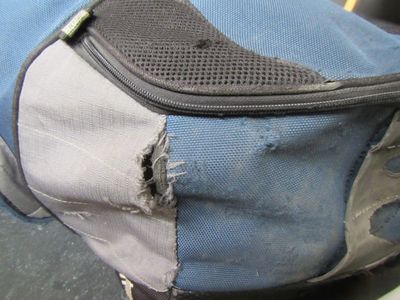 All Backpack Repairs in Crows Nest
Backpacks are very popular and especially here in Sydney - they are versatile and useful for all sorts of people and all types of needs. School backpacks often break because of schoolyard and teenage treatment, but even the best brand backpacks need repairing from time to time.
Michael repairs all sorts of problems on all sorts of bags like Black Wolf backpacks and Kathmandu hiking packs. Get your bag stitched, a handle fixed or a zipper replaced right here in Crows Nest.
PLEASE NOTE: Due to the high volume of luggage repairs, there is a long wait time. Please call Michael to discuss your repair first. A minimum repair fee applies.





Quick Backpack Repairs - Same Day Service!
---
Bags